Whiskey Wednesday
Become a VIP
Receive updates on special events, new menu items, menu reviews, and more!
Whiskey Wednesday
BOURBON WHISKEY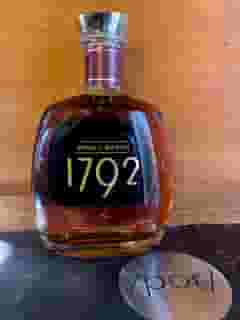 1792 Small Batch
1oz $8 - 2oz $12This sophisticated and complex small batch bourbon is made with precise craftsmanship from their "high rye" recipe with carefully selected barrels by Master Distiller, Danny Kahn.

Rye spiciness with sweet caramel and vanilla.

Kentucky Straight Bourbon Whiskey

ABV: 46.85%
Proof: 93.7

* Top 10 Whiskey of 2018, Whiskey Advocate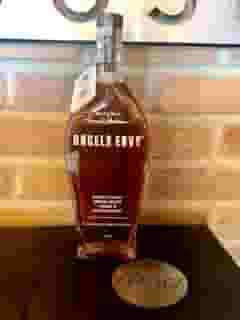 Angel's Envy
1oz $10 - 2oz $14This bourbon is typically aged to perfection for up to 6 years and finished in ruby port barrels made from French oak imported from Portugal to provide a whiskey with unprecedented smoothness, sweetness and balance. Throughout the aging process, about 5% of the spirit evaporates each year into what is know as "the angel's share", leaving behind the "Angel's Envy".

Vanilla, ripe fruit, maple syrup, toast and bitter chocolate.

Mash Bill: 72% corn, 18% rye, 10% malted barley

Kentucky Straight Bourbon Whiskey

ABV: 43.3%
Proof: 86.6
Send to a friend
Share this menu with your friends ahead of time to get their mouths watering.
Whiskey Wednesdays is a weekly event meant for the first-time whiskey drinker or bourbon aficionados. Whiskey Wednesdays are perfect for those looking to enjoy a wide array of the finest whiskey, rye, bourbon and scotches that you can find. 

Whiskey Wednesdays are every Wednesday from 4:00 pm – Close.